About Us
Meet The Staff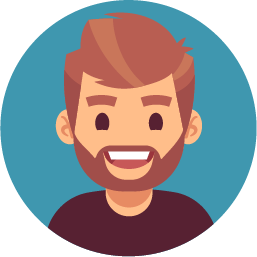 Bobby Jones Jr
Owner
About Us
Here at Gail's Driving Academy...
we live by the 5 Ps:
PROMPT
PREPARED
PRODUCTIVE
POLITE
PASSIONATE
We strive to provide a professional learning environment with knowledgeable and fun instructors.
Having a driver's license is a huge responsibility, so we use visual aids, photos, videos and amazing guest speakers to help our students learn and understand the fundamentals of driving.
It is VITAL that each student who takes one of our courses enters with all seriousness and willing to learn so that they may achieve and pass with flying colors.